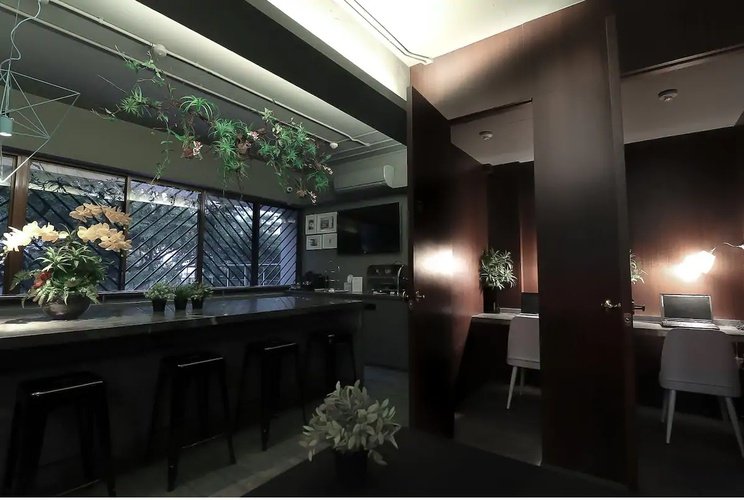 The POD Boutique Capsule Hotel
Services
For business or leisure, enjoy the convenience of our range of amenities and facilities that are available for your stay with us.
Self Check-in / Check-out

Beat the queues and save time with our self-service check-in and check-out kiosks. Found in the reception area, we want to make your stay with us as easy and stress-free as possible so that you have more time to relax, sightsee or work.

Self-help laundromat ($)

If you need to wash a few items during your stay, you can enjoy our self-service washer and dryer facilities. Complimentary one-time usage for every 4th night stay for The POD Perks members and every 6th night stay for direct booking, otherwise, chargeable at a nominal fee.

Complimentary coffee and tea

As part of your stay privileges, you'll enjoy all-day complimentary coffee and tea

Self-contained bathrooms

We realise that privacy is important for our guests and for that reason we offer individual bathrooms in shared washrooms. Each bathroom offers a separate toilet, sink and rain shower.

Business Pods

If you're visiting on business, or just need a quiet space to keep up with your work while on holiday, our business pod is the perfect place.

Free Wi-Fi

We understand the importance of staying connected, and for that reason you can enjoy free Wi-Fi throughout the hotel.