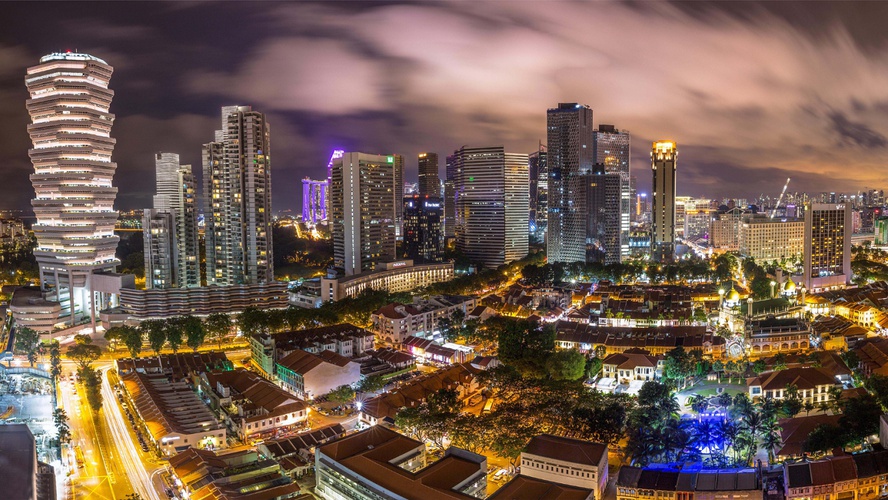 The POD Boutique Capsule Hotel
Map
Located away from the hustle and bustle yet conveniently situated in the city center, The Pod Boutique Capsule Hotel's idyllic location makes for easy access for both business and leisure activities. The POD is just moments away Suntec City, Central Business District, Marina Bay, Merlion Park, Singapore Flyer, Kampong Glam, Haji Lane, Bugis etc.
Our location is
Inmejorable
Unbeatable
The POD Boutique Capsule Hotel
Address:
289 Beach Road, Level 3
Email:
info@thepodcapsulehotel.com
Area attraction
Dream Experiences in our facilities
Attraction Nearby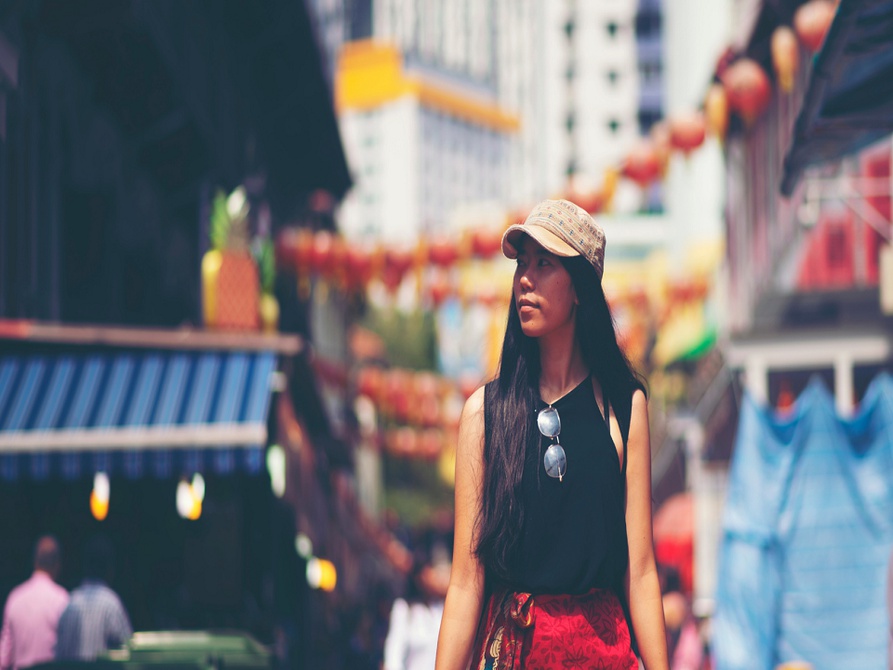 Bugis Street
850M by foot
Bargain shopping enclave - Bustling street market that sells nearly anything and everything.

A paradise of all things quirky and trendy, Bugis Street is a bustling street market that sells everything from quirky knickknacks, trendy clothes, sassy souvenirs, street cuisine and much more.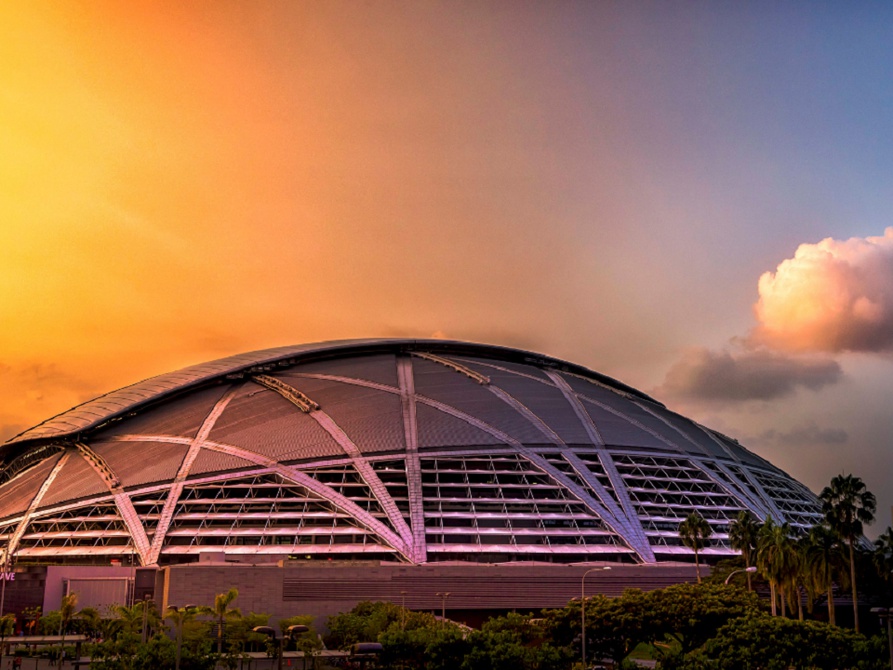 National Stadium
18 minutes by bus
The largest dome structure in the world - For the best of live sports and entertainment.

With a dome of 312 metres in diameter, the 55,000-capacity National Stadium with a retractable roof and movable tiered seating is Singapore's largest all-weather sports and events venue.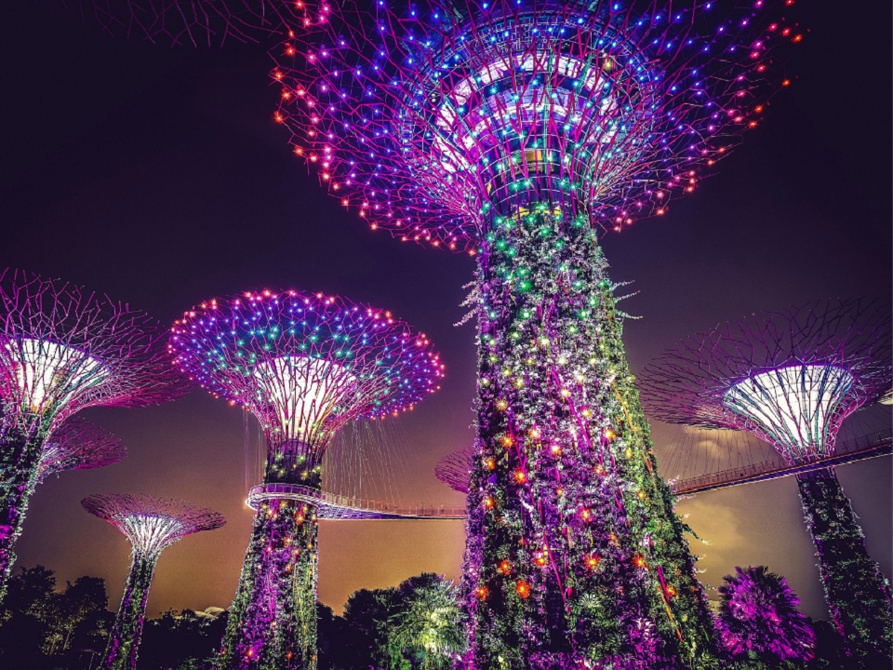 Gardens by the Bay
18 minutes by bus
A vibrant horticultural oasis of lush greenery and floral displays - A sanctuary for nature lovers and budding horticulturalists alike.

Its waterfront gardens and conservatories (Flower Dome and Cloud Forest) as well as the newly opened Sun Pavilion, feature some of the most incredible man-made structures built to house flora and fauna from all over the world.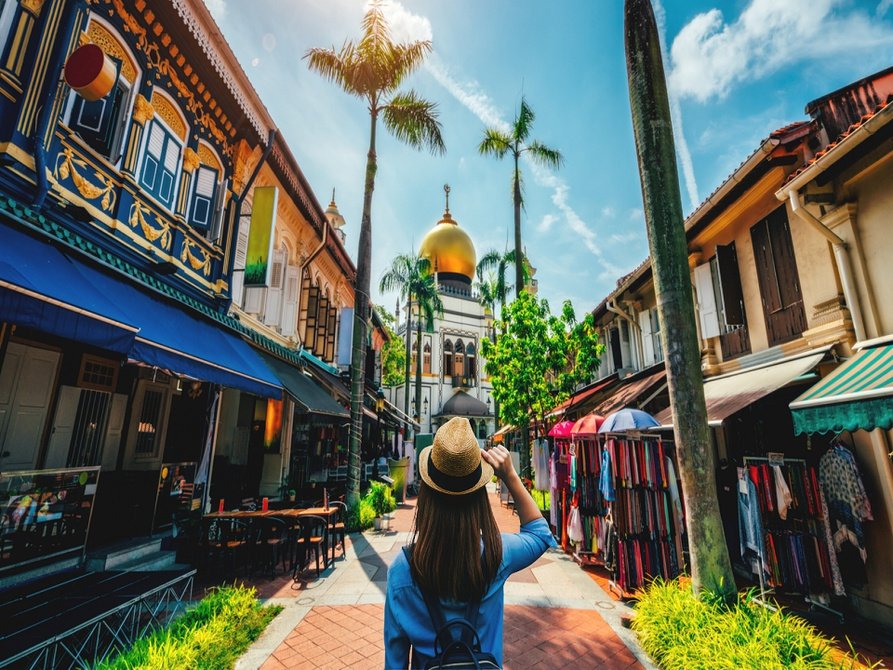 Kampong Gelam
200M by foot
Old meets new – A Cultural and Lifestyle Haven

Discover one of Singapore's oldest urban quarters, now a hip neighbourhood.
A melting pot of vibrant cultures from all over the world, trendy shops, majestic cultural buildings, eye-popping street art and excellent eateries and bars.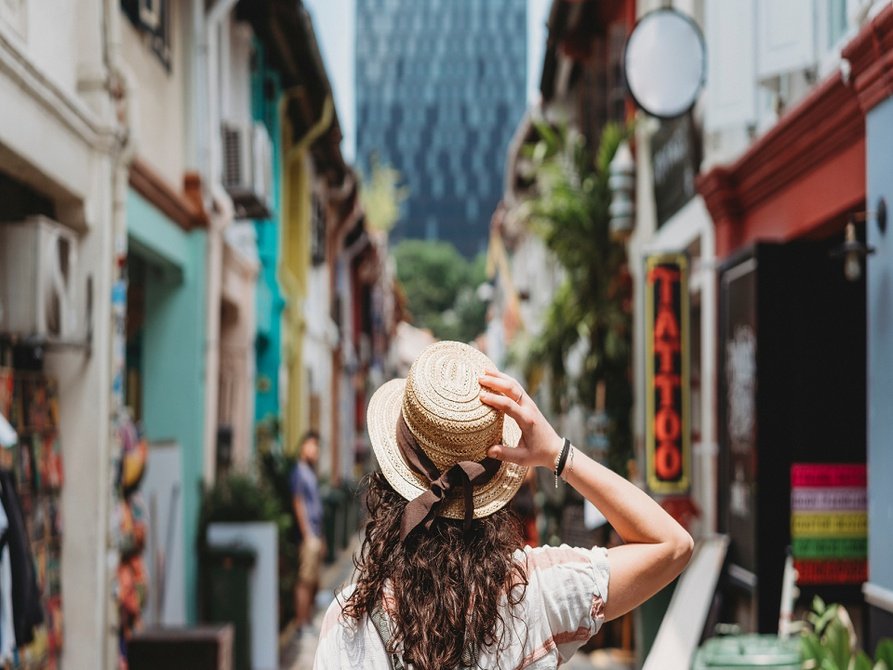 Haji Lane
350M by foot
Hipster hangout - A world of multi-coloured street art and hip boutiques.

Located within Kampong Gelam, the quirky and vibrant street of Haji Lane is where you should head to experience a different side of Singapore. Lined with funky street art murals, fusion restaurants, eclectic shops and boutiques, Haji Lane offer plenty to see, do and experience.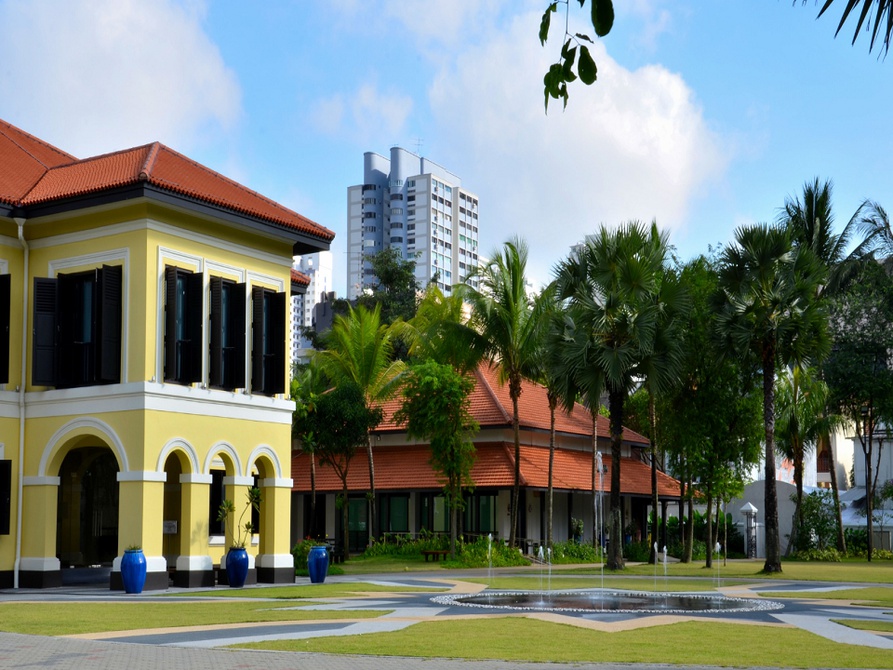 Malay Heritage Centre
300M by foot
Fit for a king - formerly the royal residence of the first Sultan of Singapore.

The Malay Heritage Centre showcases the history and culture of the Malay community with historical artefacts, interactive multimedia and colourful exhibits from Singapore's national collection as well as contributions from the community.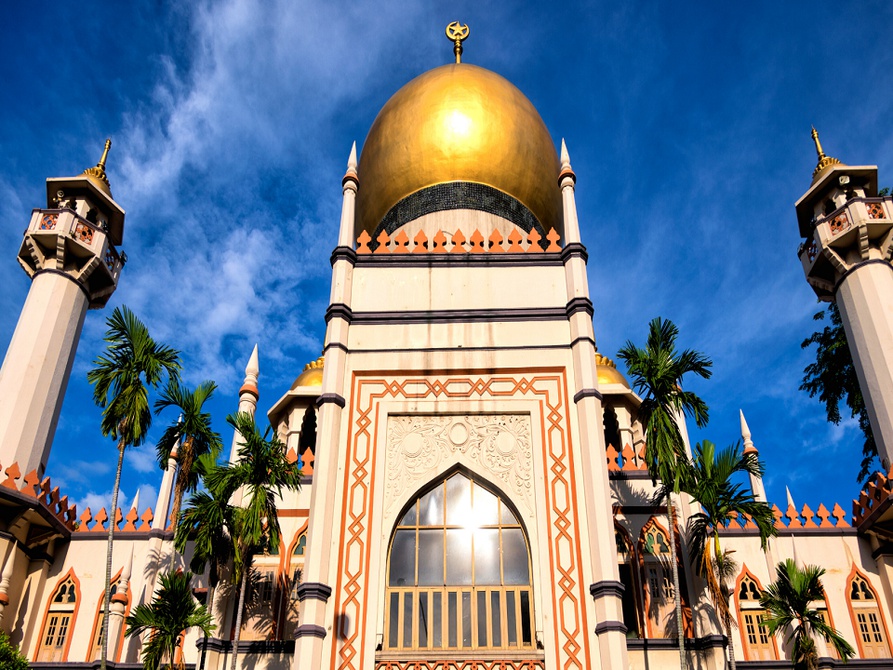 Sultan Mosque
250M by foot
Singapore's national monument – Spectacular and Stunning.

Located within Kampong Gelam, the majestic Sultan Mosque with its massive golden domes and huge prayer hall is a prominent mosque in Singapore and one of the country's most impressive religious buildings.